Welcome so you have found your way to my RC plane Blog...Congrats...lol
Well, this means that you have an interest in RC planes, whether is flying 'em, building 'em, buying 'em....or just plane old crashing 'em. Either way you have come to the right place...
This hobby is super fun (as you probably gather from watching others flying on youtube videos). And from what I hear it is also really rewarding once you get pass the learning curve...And that is the part I am excited to get to. Yup, you guessed it, I'm a NEWBIE, (noob, younging, youngling, padawan, what ever) just like you. This blog is a place to put all the tips, hints, advice, and experience I gain in this hobby in one location. And if your just starting out like me, hopefully it can help you as well.
The idea is to collect everything, whether is be from word of mouth, my own mistakes, and of course the very helpful forum stuff, in one place and in a very organized and intuitive fashion. As the title say this is my journey in rc flying, my hope that we can learn together and from each other...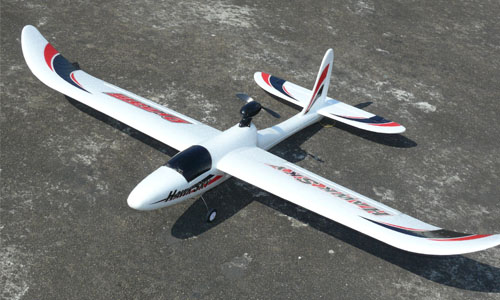 So bookmark this page,subscribe, leave comments, questions, and lets GO!!!!
CeeJaySlyFly, (Learning is all the fun) I'm new just like you!!!
-Learning to fly in between Med School classes...
"2day's Mistakes = 2morrow's Experience"